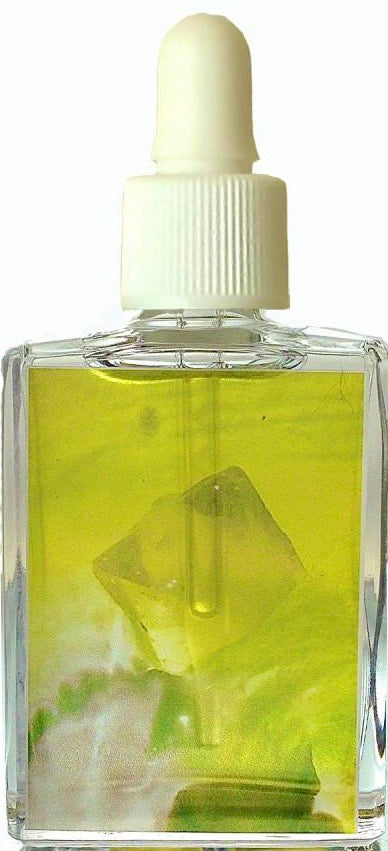 AIR Octahedron GeoElement Water™
The AIR GeoElement Water™ works with the body to renew the Air Element in your constitution. Made from the Platonic Solid for the element of air, this water orients your personal compass, aligning you upright and to the four directions. 
The elixir is in a solution of vegetable glycerin, water, alcohol and salt in a 1/2 oz. bottle.