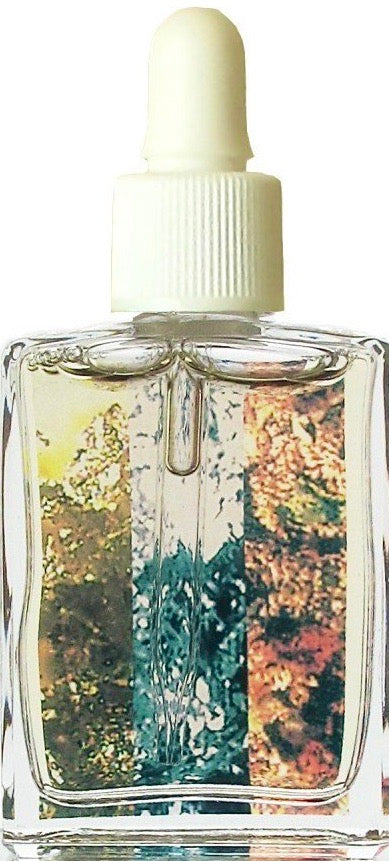 Circle Crown
(Ingredients: Copper, Silver & Gold Gem Elixirs)
Distracted, Lack of Concentration ~ Focus, Learning, Balance
This combination of Silver, Gold & Copper enhances an ability to use both sides of the brain to process information.
Silver balances the feminine right brain, Gold the masculine left brain, while Copper circulates creating synthesis between the two.
The cubic molecular structure of these three gem elixirs ground and create stability for the heart, which all three activate: Gold- the master healer for the heart- Silver for refractive protection- and Copper for circulation. Good for teens (ages 14 & up) and adults with learning challenges.
The elixir is in a solution of vegetable glycerin, water, alcohol and salt in a 1/2 oz. bottle.