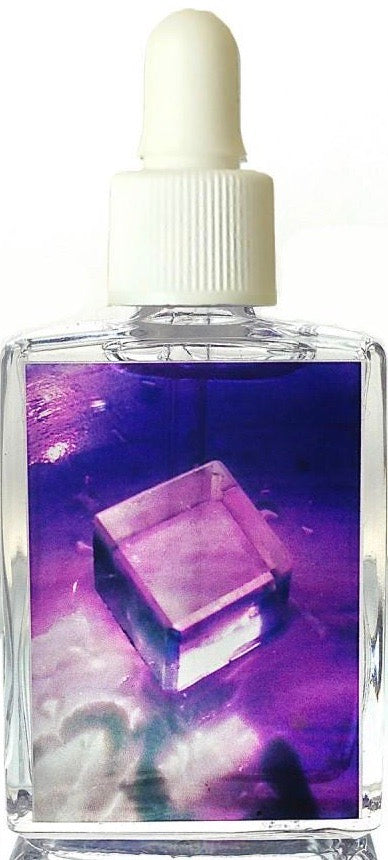 EARTH Cube GeoElement Water™
AUTUMN FRUIT EARTH ELEMENT GROUNDING FORGIVENESS GRAVITY

The EARTH GeoElement Water™ balances and grounds your physical body and energy field, aligning them with the Earth. Infused with the Platonic Solid shape for the Earth Element, the Cube, it pulls the three sets of planes that surround you (above/below; left/right; front/back) into center alignment, creating a solid sense of being held from all directions.
The elixir is in a solution of vegetable glycerin, water, alcohol and salt in a 1/2 oz. bottle.