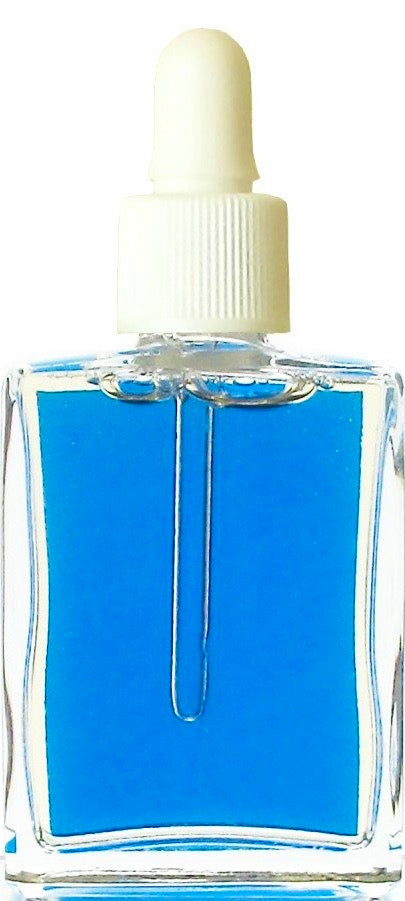 Indigo Colored Light Elixir
IMAGINE
Intuition   Imagination   Inspiration    Threshold   Manifestation   
Indigo is the threshold color between the Blue of the day sky and the inner world of Violet. As Indigo bridges the inner and outer worlds, it also bridges between the two sides of the brain, allowing access to inspiration, intuition and imagination. Manifestation and abundance are initiated through whole brain processing.
The elixir comes with a full color illustrated page, showing how to use the color topically and internally.
The elixir is in a solution of vegetable glycerin, water, alcohol and salt in a 1/2 oz. bottle.