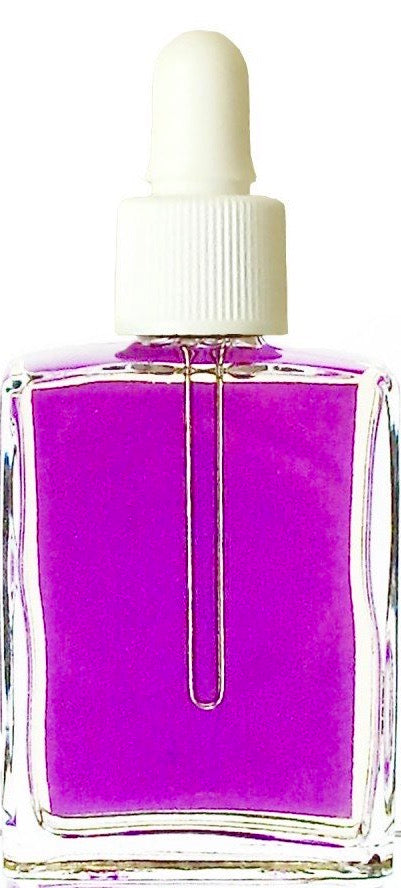 Purple Colored Light Elixir
GRACE
Majestic   Tenderness     Gentle     Mercy
Purple helps you feel gently reassured in a space of inner grace that feels like home. Purple induces feelings of tenderness and deep solace, that flames with spirit memory.
The elixir comes with a full color illustrated page, showing how to use the color topically and internally.
The elixir is in a solution of vegetable glycerin, water, alcohol and salt in a 1/2 oz. bottle.