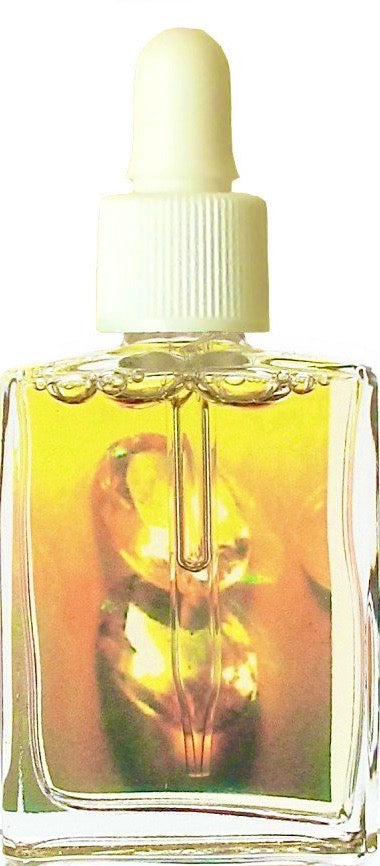 Topaz Gem Elixir
REVUVENATION
Color Code: Yellow // Season: Spring // Phase: Uprising-Sprouting-Tree // Element: Air
Topaz cleanses, purifies, and infuses your field with fresh new rejuvenating light patterns.
The gem elixir comes with a full color illustrated page, showing how to use the flower topically, internally and applied to it's meridian source point.
The elixir is in a solution of vegetable glycerin, water, alcohol and salt in a 1/2 oz. bottle.