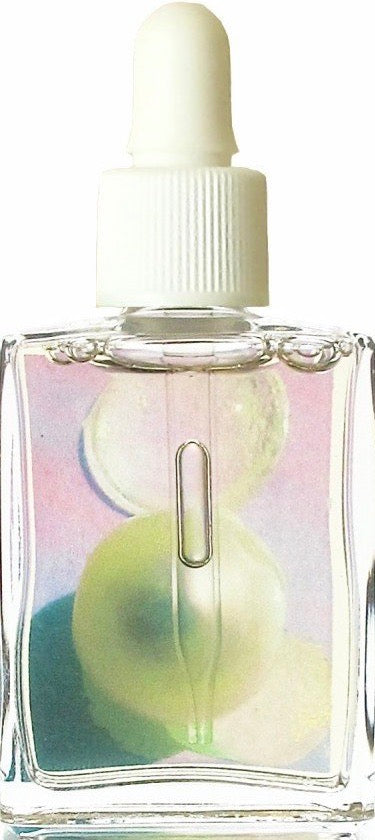 White Pearl Gem Elixir
PEARLESCENCE
White Pearl Gem Elixir is similar to Opal but more oceanic. Pearl's natural effervescence has a smoother, milkier quality to it that rays out from the stomach area, rising over the body in waves and washing your system with a soft pearlescent glow.
Apply a few drops of Pearl over the navel for calming. One of the best all-purpose gem elixirs, children and adults with butterflies in the stomach benefit from Pearl.
The elixir is in a solution of vegetable glycerin, water, alcohol and salt in a 1/2 oz. bottle.