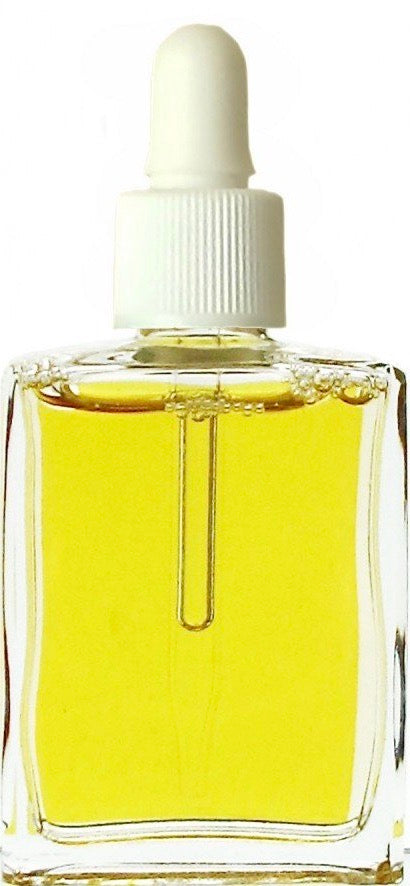 Yellow Colored Light Elixir
LIGHT
Sunny   Courageous   Confident   Shining   Luminous   Bright   Cheerful   
Yellow is bright and cheerful; its luminous light helps you feel relaxed and happy. Use Yelow for restoring calm. When you feel steady and powerful, your thoughts are also filled with light.
The elixir comes with a full color illustrated page, showing how to use the color topically and internally.
The elixir is in a solution of vegetable glycerin, water, alcohol and salt in a 1/2 oz. bottle.