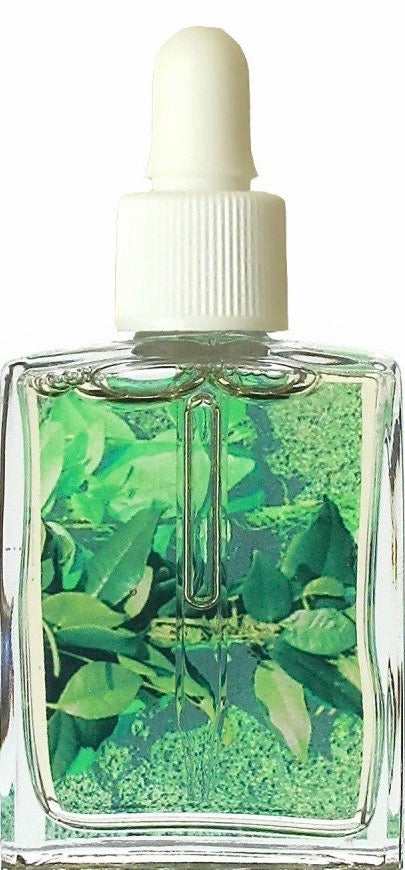 Maile Flower Essence
COMFORT
Color Code: Green // Season: Summer // Phase: Flowering //  Element: Water
Maile (my-lee) is a vine-like scrub with an intoxicating scent that grows in different varieties on each of the Hawaiian islands. It's fragrance, hard to capture in words, emanates a sense of original paradise.
Maile leaves are made into long leis that hang vertically down the body through the breasts, following the pathway of the Stomach Meridian that Maile activates. The Maile lei is worn for all celebrations in Hawaii: weddings, graduations and traditionally the hula. This balancing all-purpose essence satisfies a deep need for comfort and nurturing.
The Hawaiian flower essence comes with a full color illustrated page, showing how to use the flower topically, internally and applied to it's meridian source point.
The elixir is in a solution of vegetable glycerin, water, alcohol and salt in a 1/2 oz. bottle.