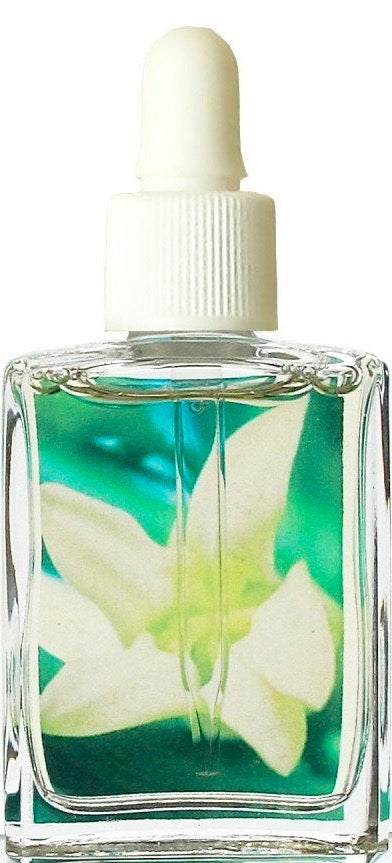 Papaya Flower Essence
ASSIMILATION
Growing as separate male and female Papaya trees, which also include hermaphrodite flowers, Papaya is an ancient plant. The great lightness and refreshed world view imparted by Mango essence is brought more deeply into the body when followed by using Papaya.
The Hawaiian flower essence comes with a full color illustrated page, showing how to use the flower topically, internally and applied to it's meridian source point.
The elixir is in a solution of vegetable glycerin, water, alcohol and salt in a 1/2 oz. bottle.